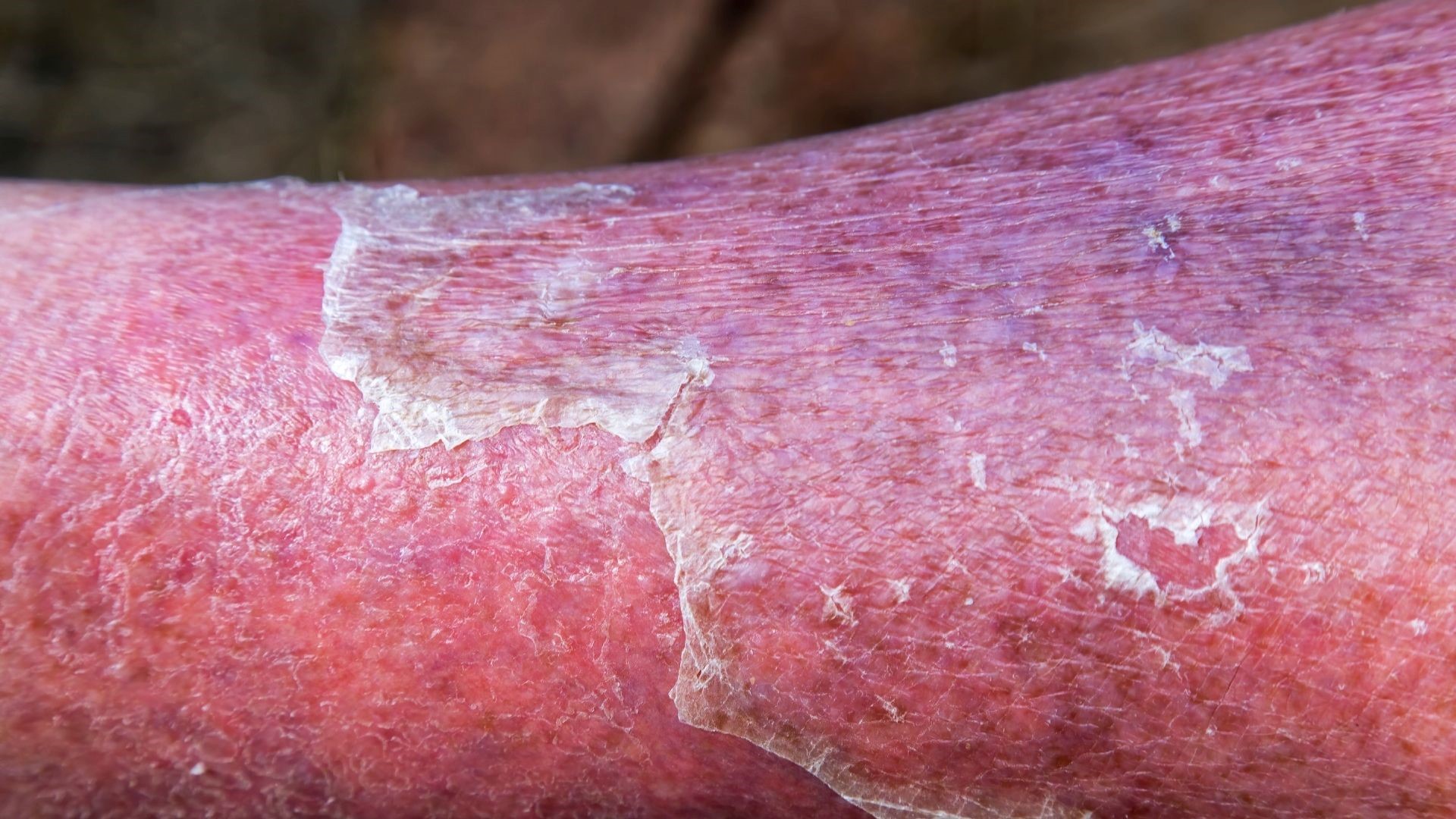 Cellulitis is a bacterial skin infection that requires immediate attention and can present itself in a variety of ways. Patients of all ages may arrive in the emergency room with this condition, and swift identification and treatment are essential. According to the CDC, cellulitis is a common bacterial infection that can occur in different parts of the body, making it a condition to be diagnosed with in emergency medical settings.
Spotting the Symptoms
One of the first steps in managing cellulitis in an emergency room is recognizing the symptoms. Affected skin often appears red, swollen, and may be warm to the touch. Patients may also experience fever and chills. According to the Mayo Clinic, these symptoms require immediate medical attention to prevent the spread of the infection to other parts of the body. (Mayo Clinic)
Understanding the Causes
Cellulitis commonly arises from Staphylococcus and Streptococcus bacterial infections. These types of bacteria enter the skin through cuts, abrasions, or other forms of skin damage, making those with skin injuries particularly susceptible. Emergency room professionals should be well-versed in these common causative agents for effective treatment.
The Risks of Delayed Treatment
A delay in treating cellulitis can lead to severe complications. These include the spread of the infection to the bloodstream or other tissues, potentially leading to a life-threatening situation. According to Johns Hopkins Medicine, quick intervention is necessary to prevent such dangerous outcomes. (John Hopkins Medicine, 2019)
Diagnosis and Emergency Room Treatment
Emergency room diagnosis often involves a thorough visual examination of the affected skin and potentially a blood test to identify the bacteria involved. The immediate course of action usually involves administering intravenous antibiotics to combat the infection effectively. (Centers for Disease Control and Prevention, 2022)
Urgency in the ER
Due to the potential severity and rapid progression of cellulitis, the emergency room setting is crucial for immediate diagnosis and treatment. It serves as the front line in preventing the complications associated with this bacterial skin infection.
In the high-paced, diverse environment of an emergency room, recognizing and treating cellulitis promptly is imperative. With a range of symptoms and severities, this common bacterial infection can become severe if not treated quickly. As healthcare providers, awareness of the symptoms, common bacterial causes, and the risks of delayed treatment can make a significant difference in patient outcomes. The emergency room plays a critical role in the swift and effective diagnosis and treatment.
Works Cited
Centers for Disease Control and Prevention. "Cellulitis: All You Need to Know." Centers for Disease Control and Prevention, 27 June 2022, www.cdc.gov/groupastrep/diseases-public/Cellulitis.html.
Mayo Clinic. "Cellulitis." Mayo Clinic, Mayo Foundation for Medical Education and Research, www.mayoclinic.org/diseases-conditions/cellulitis/symptoms-causes/syc-20370762.
Johns Hopkins Medicine. "Cellulitis." Johns Hopkins Medicine, 19 Nov. 2019, www.hopkinsmedicine.org/health/conditions-and-diseases/cellulitis.